Experienced, Affordable, and Accessible
Exceptional Legal Representation
Divorce & Family Law Attorney Serving East Brunswick, New Jersey
When looking for an attorney for any legal matter, you want quality representation at a great price. Michael Green prides himself on offering affordable services, including flat fees, for those who seek excellence from their family law attorney. You can rely on him to offer personalized strategies to help you reach a positive resolution.
Michael S. Green
Attorney at Law
In light of the current circumstances we are available for videoconferencing and remote work. Give us a call today!
Michael began his legal career, striving to help as many people as he could in the process. Throughout his time as an attorney, he has had several appearances on national television, including NBC News and FOX News stations in New York City, Chicago, and Baltimore. He got his start in family law because it provided an opportunity of directly assisting people. Michael is, and always has been, a litigator, so he will not be afraid to litigate your case as long as it is in your best interest. Schedule a free consultation at his office in either East Brunswick or Fort Lee, New Jersey today.
MORE ABOUT MICHAEL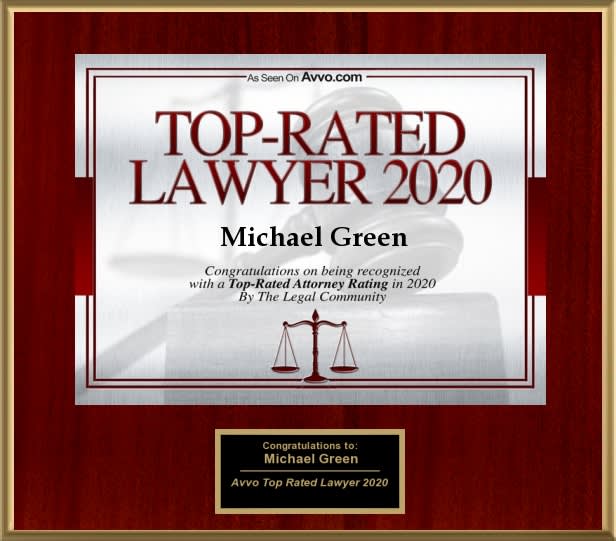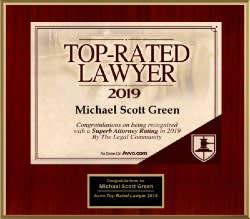 Why Choose Michael S. Green?
Affordable & Accesible
Dealing with a family legal matter is probably the last thing you want to do because it can cause stress and tension. To be as available as possible for his clients, Michael offers flat fees for uncontested divorce, competitive pricing and free consultations. During this time, he will get to know you, your family, and your case — and you will get to know him as a prospective attorney. Michael will then lay out the options for your unique situation so you can move forward.
Experienced & Knowledgeable
Because his practice entirely revolves around family law, divorce, and related issues, he has had the opportunity to gain extensive experience in matters similar to yours. Although each family and case is unique, Michael has likely worked a case that is fairly similar to your own and knows what legal strategies work for people just like you. He wants the best for you and your family, and his previous experiences can inform what steps to take.
"I got very professional service from Michael Green and his associate Sylwia! The outcome was even better than I expected. The fees are fair and reasonable."
Nadezhda L.
"Mr. Green is very helpful and the staff — awesome. Despite the fact that I am in India (and my wife is located in NJ), they made the process go very smoothly."
Ananthu C.
"Green & Associates knows how to get the mission accomplished. I recommend them without any reservations because they changed my life."
Richard E.
Saving You Time & Money
Navigating the process of your family's legal matter without an attorney by your side can be a daunting task. Attorney Michael S. Green in East Brunswick and Fort Lee, New Jersey brings useful insight and experience to your case. He will take care of the difficult processes so you can focus on more important matters, like providing for your family, your health, and your children.
Divorce is an emotional and trying time for everyone involved, especially if there are children in the picture. To make the process as stress-free as possible, Michael has knowledge about many different kinds of divorce when the couple wants to proceed with the least amount of headaches along the way, including uncontested divorce, no-fault divorce, and collaborative divorce.
In the event that you need to make changes to your previous agreements, post-judgment modifications may be permitted depending on your situation.
Everyone wants to provide their children with the best possible life and living environment. Michael can help bring those plans to fruition with his fathers' and grandparents' rights, child visitation, parent relocation, and child support services. Your unique situation deserves unique solutions, so Attorney Michael S. Green will work closely with you to make sure your children receive the care, attention, and compassion they deserve.
Green & Associates, LLC, has offices located in both East Brunswick and Fort Lee, New Jersey, and clients come from all over the state of New Jersey, from Englewood and Cliffside Park to Old Bridge Township and South River.
Don't take on your family's legal matters alone; save time, money, and stress by calling Attorney Michael S. Green today. He is well-versed in family law to guide you to a fresh start. Schedule a free consultation below.